Activities
Cat Tien National Park
Only 5km away from Nui Tuong, Cat Tien National Park has an area of about 720 km² and protects one of the largest areas of lowland tropical forests left in Vietnam.
Check-in spots:
500-year-old Tung Tree
Cay Da Loc Giao
Cay Go Bac Dong
Crocodile Lake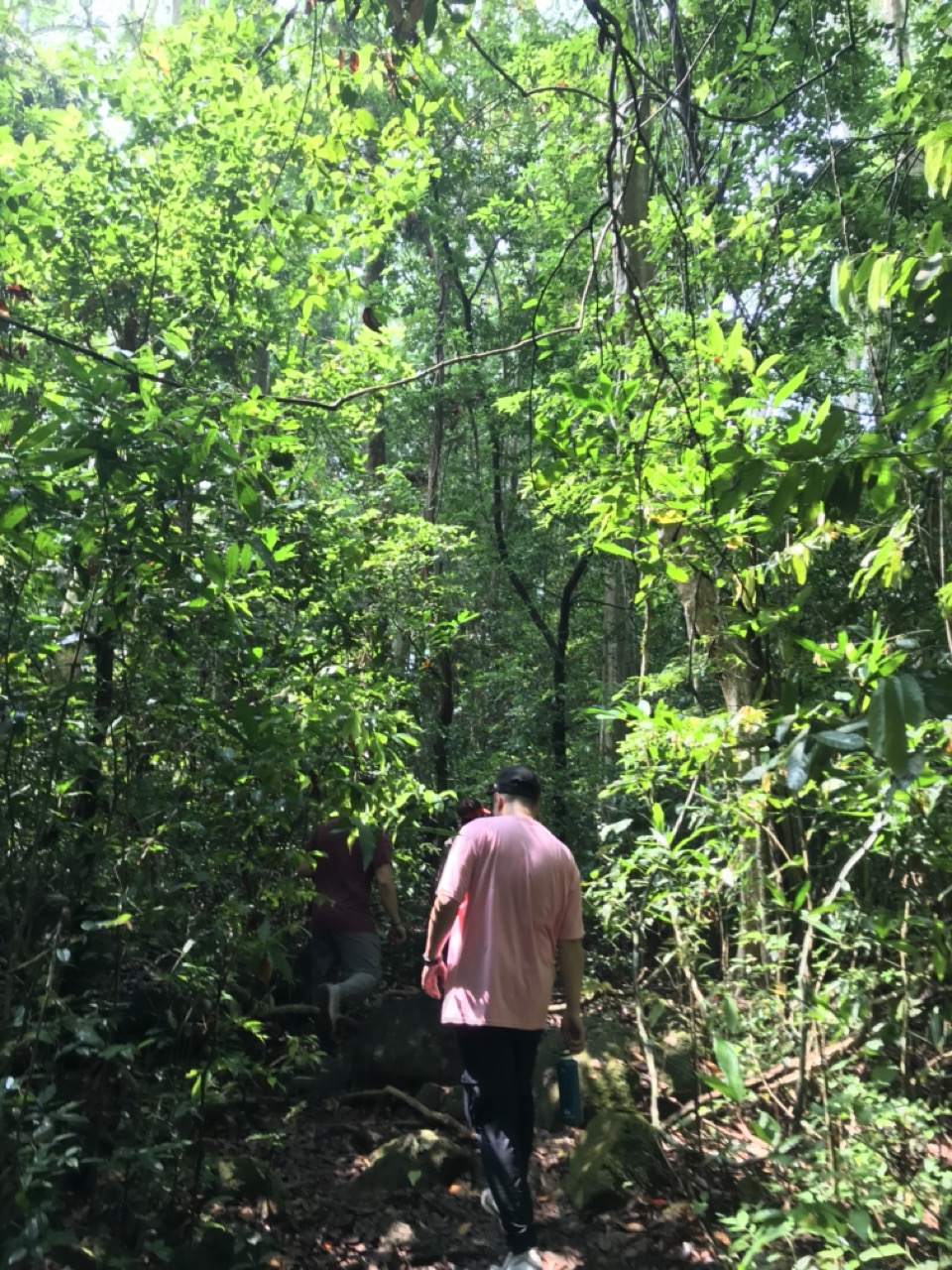 Stone Hill Cocoa Farm
20km away from Nui Tuong, Stone Hill is a 10-year project of a former university professor to reforest an empty "hill of stones" and produce high-quality, organic cocoa beans. Cocoa trees are grown with clean, eco-friendly farming practices, along with multiple types of flora to ensure biological diversity.
Activities:
Learn about cocoa beans processing
Try ripe cocoa beans
Feed and play with the goats
Check out the spectacular sunset of top of Stone Hill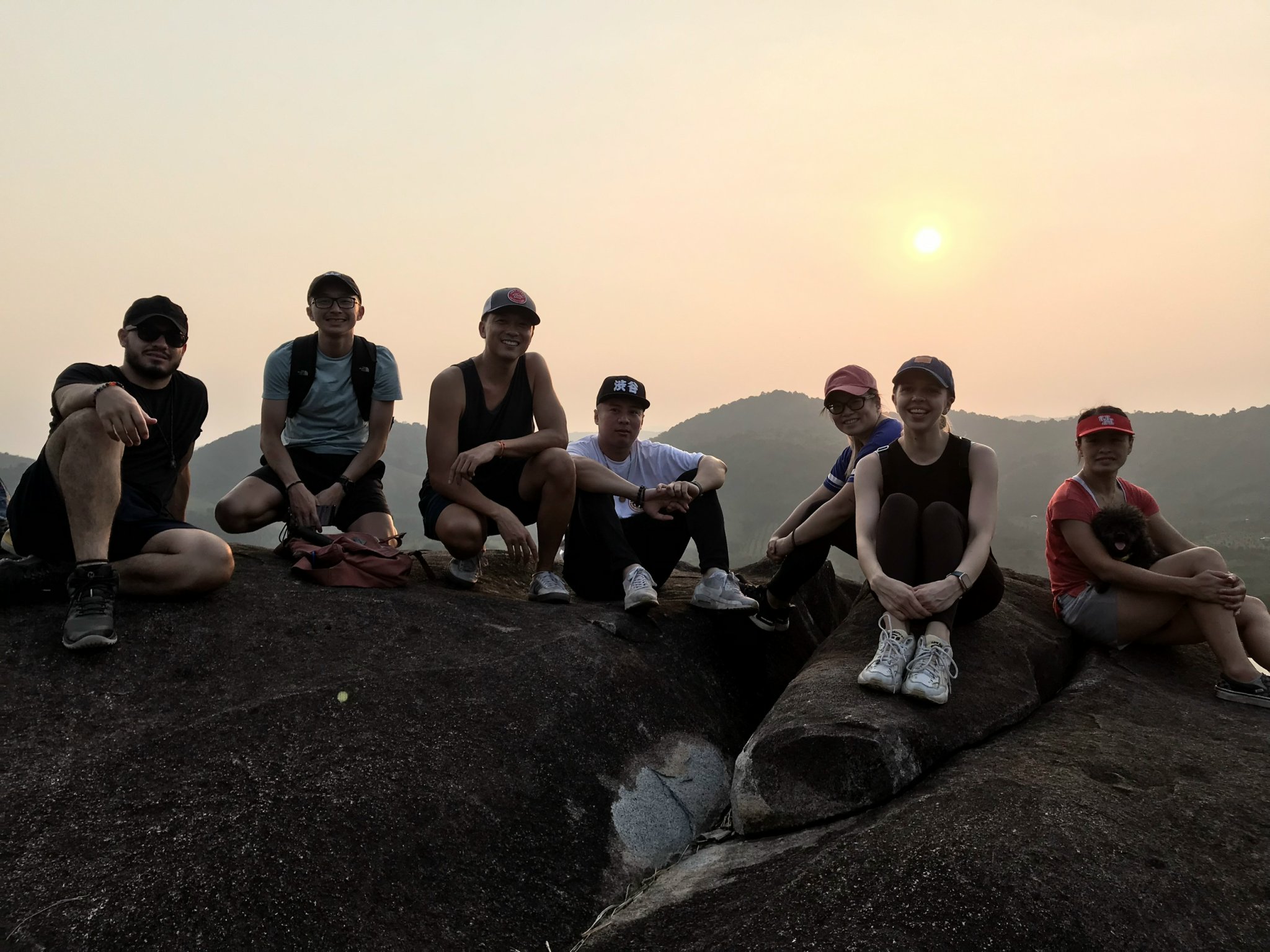 Art/Crafts workshop
Art workshop is an in-house activity hosted by Nui Tuong's volunteers and Core Team students. Kids from 5 to 17-year-old are instructed to paint on rocks, use acrylic/water color and make macrame products.
Activities:
Paint on rocks
Use acrylic/water color
Make macrame (key ring, bottle holder, plant pot holder)
Make paper notebook
Make leather wallets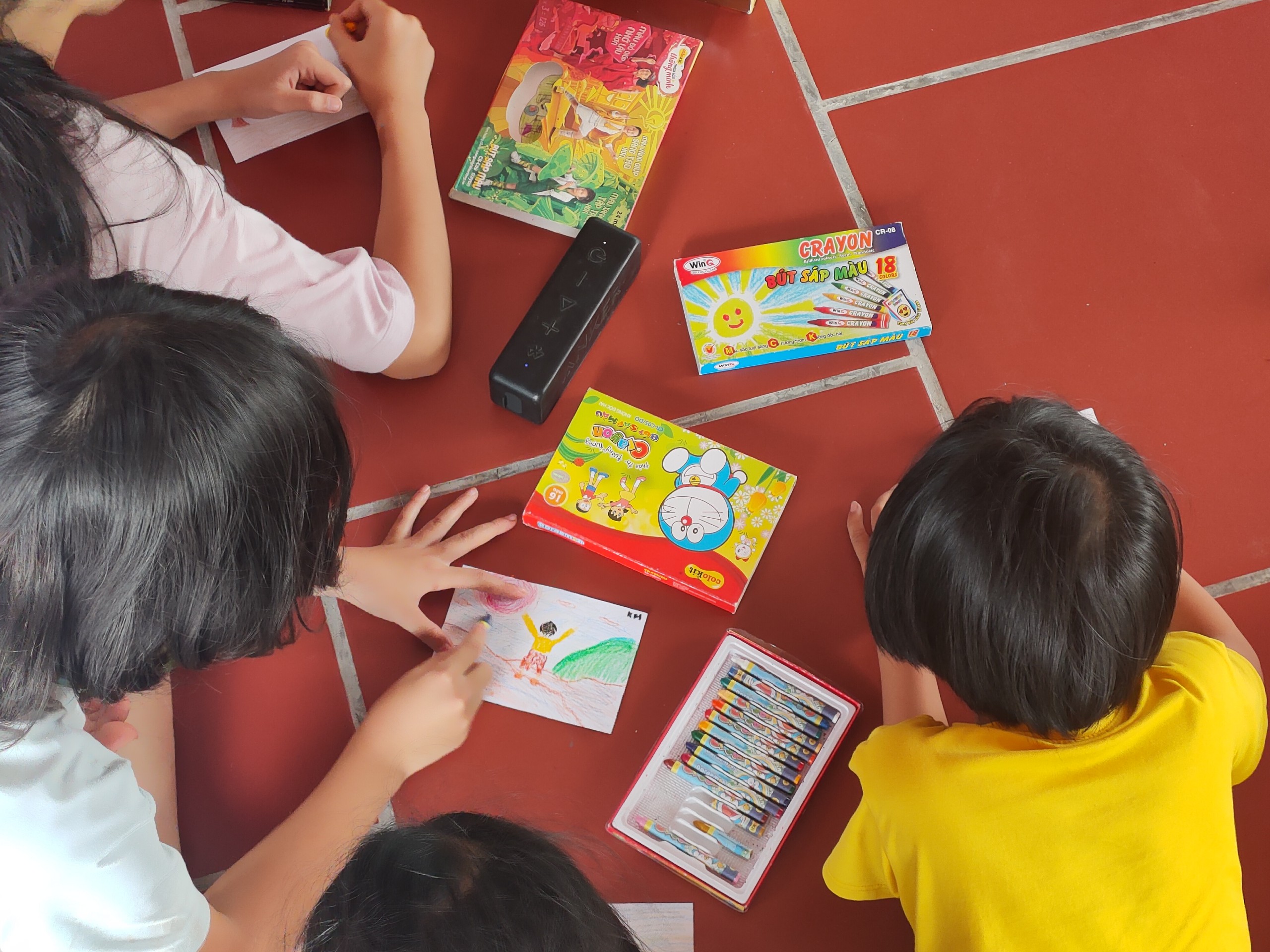 Music liveshow
Music liveshow is an in-house activity hosted by Nui Tuong's Core Team students. The students are in charge of everything – singing, playing instruments, hosting and organizing games.
Activities:
Sharing circle
Enjoying musical performances
Playing warm-up games and games for families/friends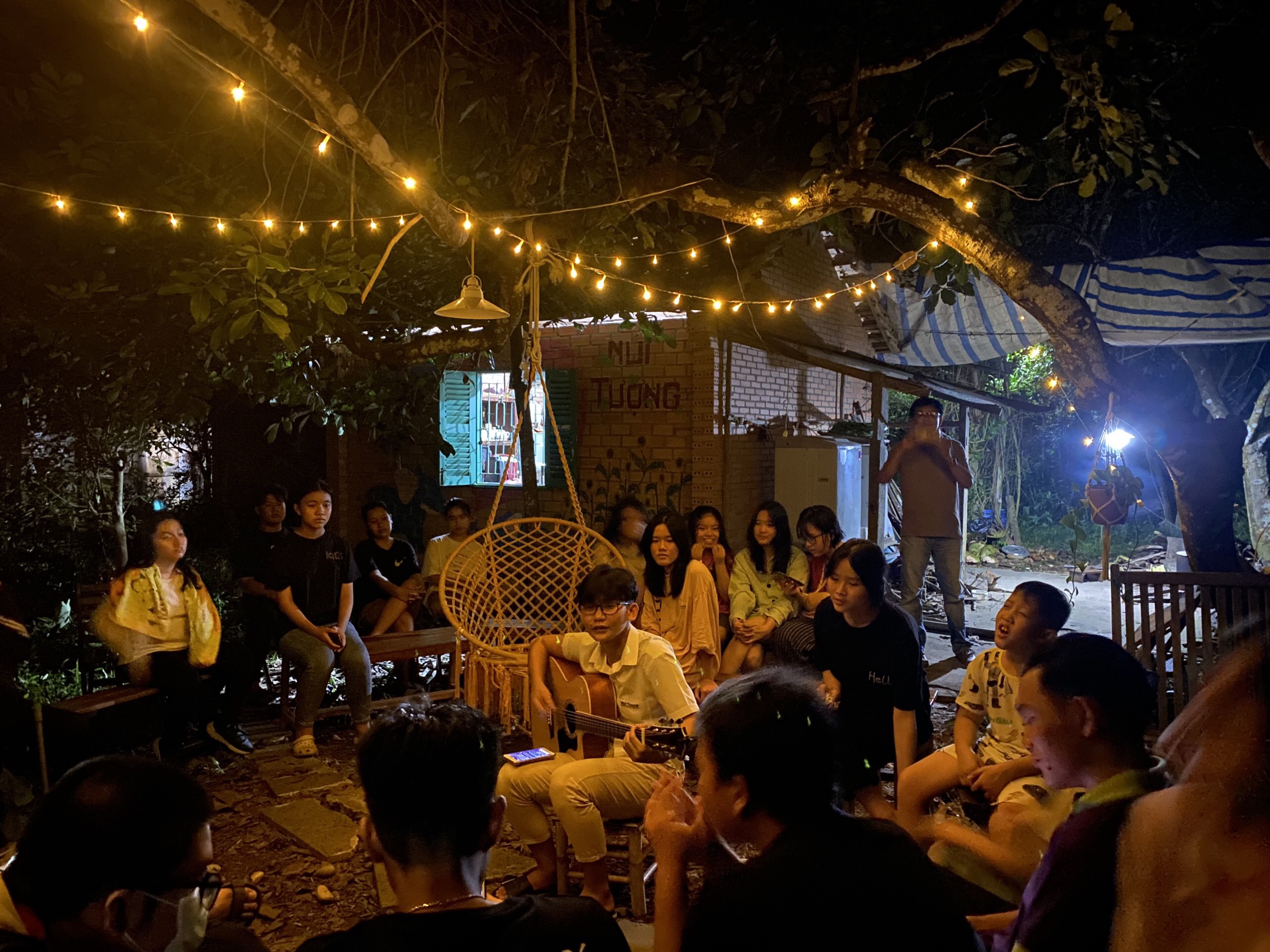 Come to Nui Tuong for good food, good company and good experiences! For more information, please give us a call or drop us a message at Nui Tuong Hotline: 097 1239408 (Zalo) and we'll get back to you as soon as we can.