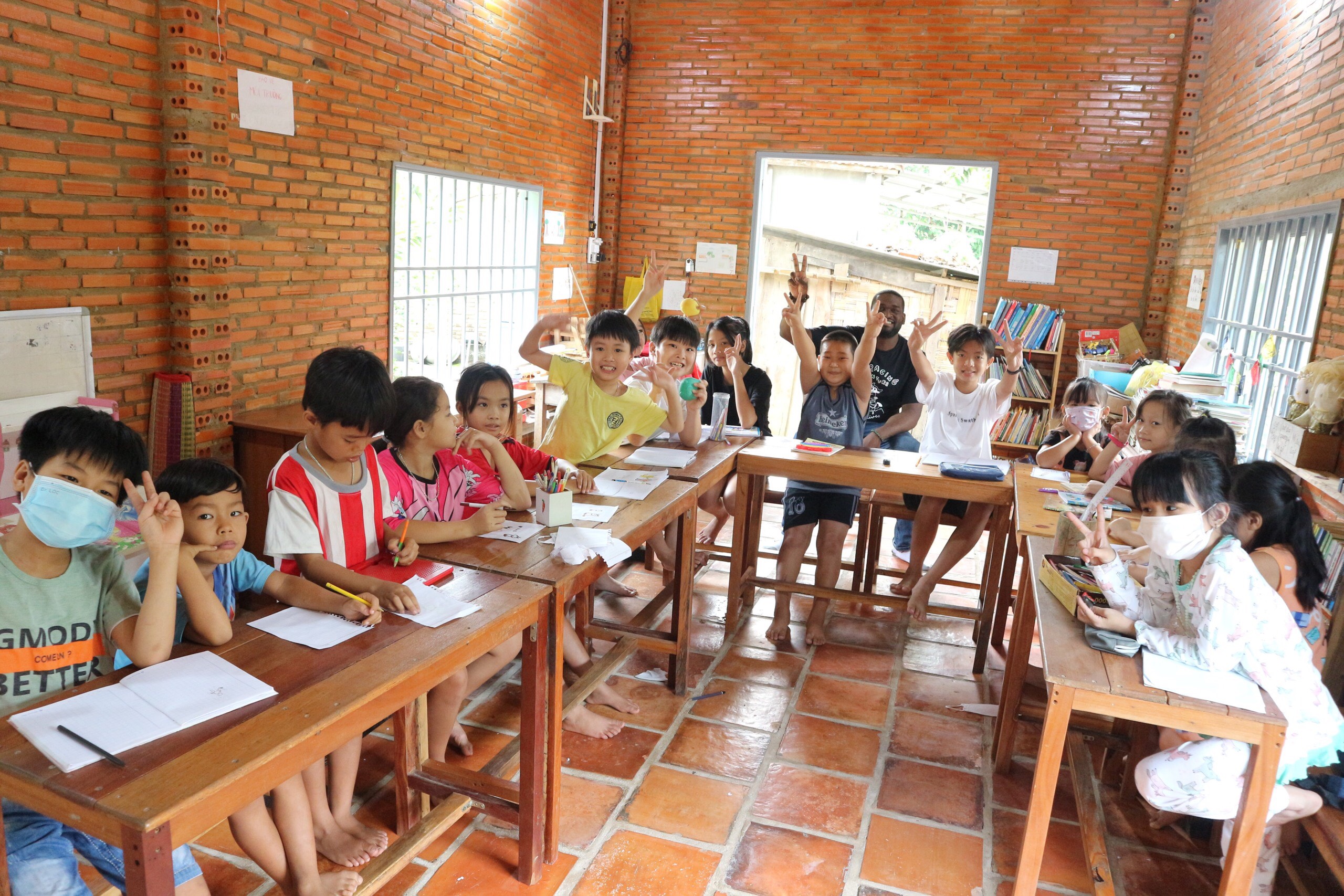 Education
We put strong emphasis on practical skills. Our students are encouraged to try out new things and learn new skills: from cooking, gardening, cleaning, singing, dancing, drawing, to guiding tours, marketing and managing a team. 
Ecotourism
We offer ecofriendly accommodation, locally-sourced fresh food and good community-based experiences!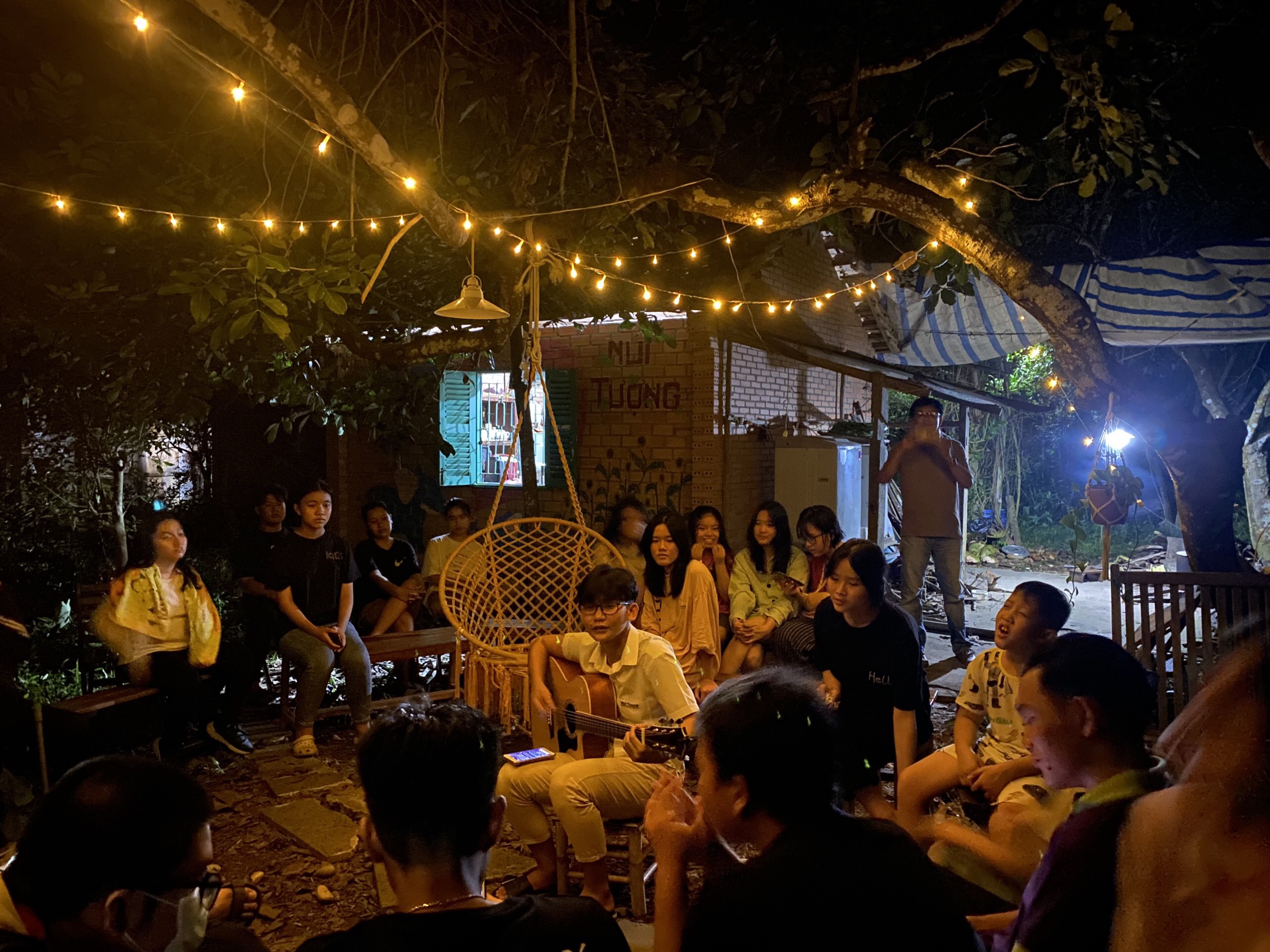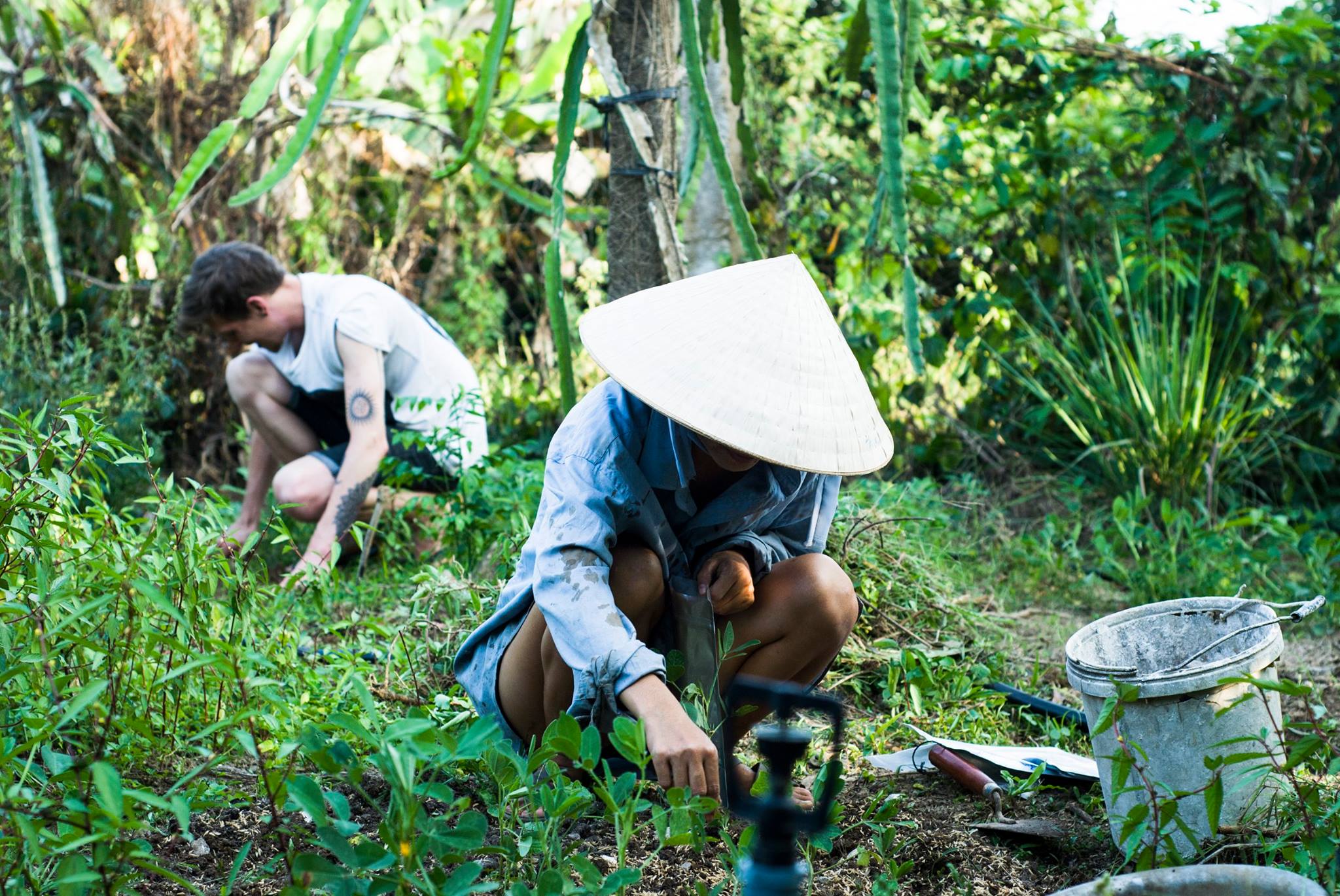 Agriculture
We promote sustainable farming by trying to be as self-sufficient as possible.