In Nui Tuong, we promote sustainable farming by trying to be as self-sufficient as possible. All of our meals are cooked from fresh ingredients which are either sourced from local markets or handpicked from our own garden. Our volunteers and the Core Team are responsible for growing vegetables, fruits and herbs in our garden.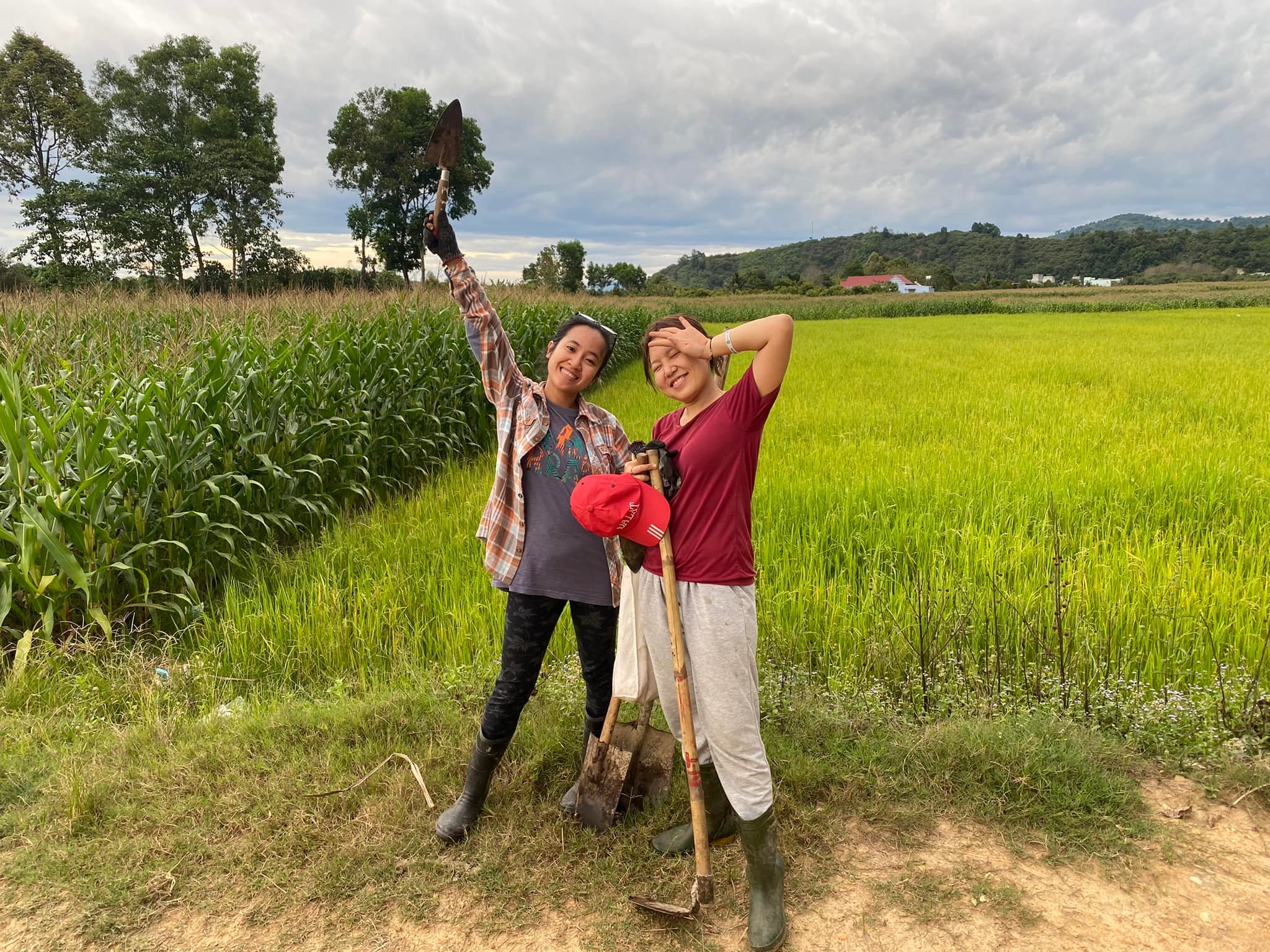 We also give away waste-treatment products, which help reduce the odor from keeping livestock,  to our neighbors. In addition, waste sorting and treatment are compulsory and thus consistently implemented by any volunteers, students and tourists within Nui Tuong's household. Our total farming area has currently reached 5,000m2.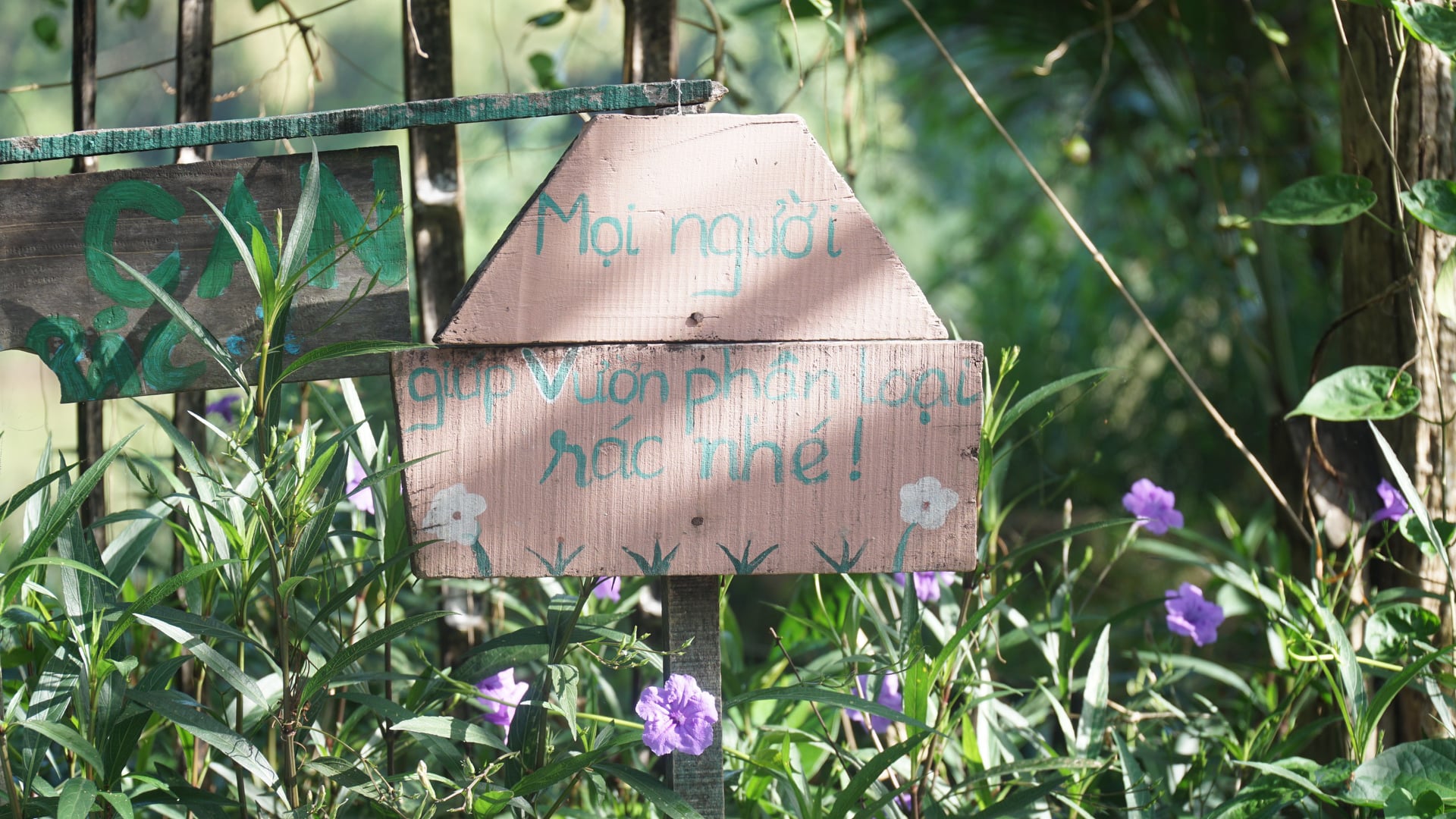 Interested in learning about permaculture and sustainable lifestyle? You can sign up to become our volunteer! Leave us a message at our hotline: 097 1239408 (Zalo) and we'll get back to you as soon as we can. Please follow us on our social media to stay updated with our latest activities!